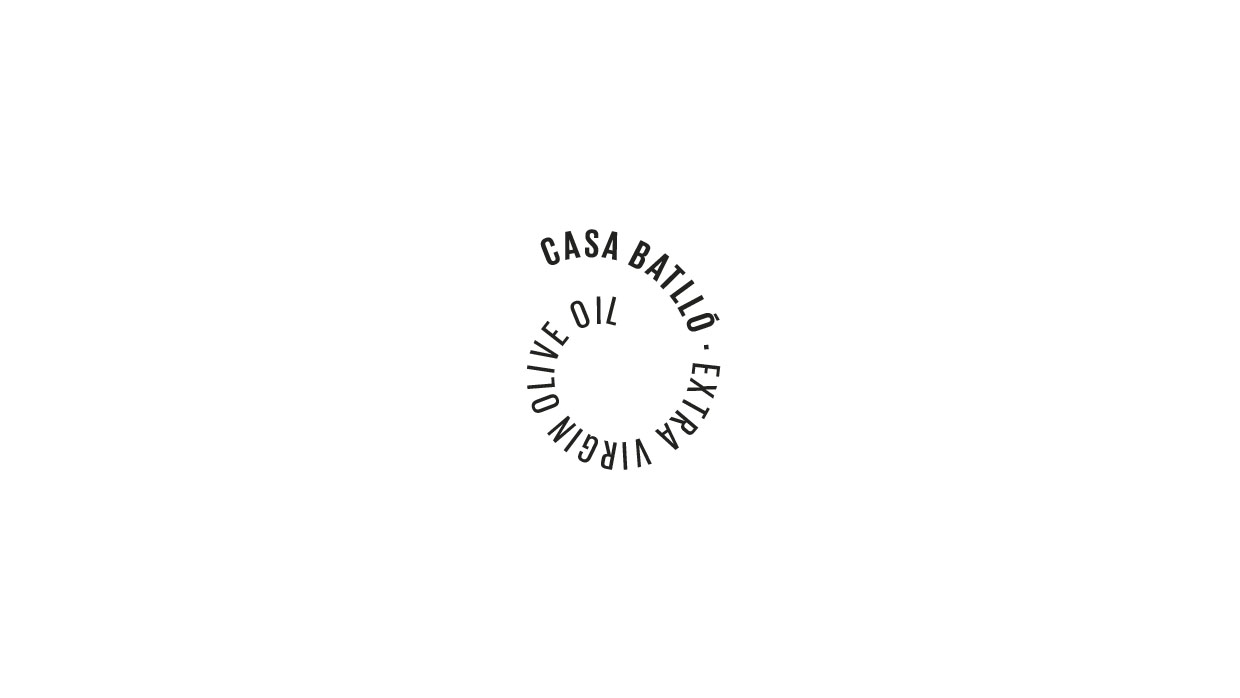 Client
Casa Batlló
Category
Packaging
Packaging
Casa Batlló in Barcelona is an architectural jewel designed by Gaudí and declared a World Heritage Site by UNESCO in 2005. Its current owner challenged Staffmedia to create a typical Mediterranean product with an exclusive Casa Batlló design, which would function as a souvenir in the museum shop . Thus, an Extra Virgin Olive Oil was born for which we designed a creative and functional packaging, with the identity of Casa Batlló and Barcelona.

As for the solution, we focused on developing packaging that was attractive, useful and sustainable, to convey the spirit of Casa Batlló and Extra Virgin Olive Oil. We designed a label that highlighted the attributes of the product and reflected the personality of Casa Batlló, without forgetting current design and sustainability trends.

The end result was innovative packaging that was consistent with the image of Casa Batlló, which stood out in the museum shop and captured the public's attention. The Extra Virgin Olive Oil with the exclusive design of Casa Batlló became a successful product highly valued by visitors, a perfect memory of their experience in the house-museum.
 
 
 
Related Projects